Laura Youngbird, an artist and educator at Circle of Nations in Wahpeton, is a 2013 recipient of an Artist Initiative grant from the Minnesota State Arts Board.
The program supports and assists artists at different stages in their careers.
It encourages artistic development, nurtures artistic creativity and recognizes the contributions individual artists make to the creative environment of the state of Minnesota.
Youngbird has been working on a portrait series of Native American artists, using collage and acrylic transfer techniques. She wants to show that Native American art is more than the stereotypical images of feathers, animals and dreamcatchers. The subjects are contemporary artists working as writers, musicians, painters and sculptors. Many are also educators.
"They're Native American artists, done by a Native artist, and it's real people living today in 2014," she said. "Gwen (Westerman) teaches at a college, Rita (Erdrich) has raised a family and worked as an artist. That's what I want to get across."
+1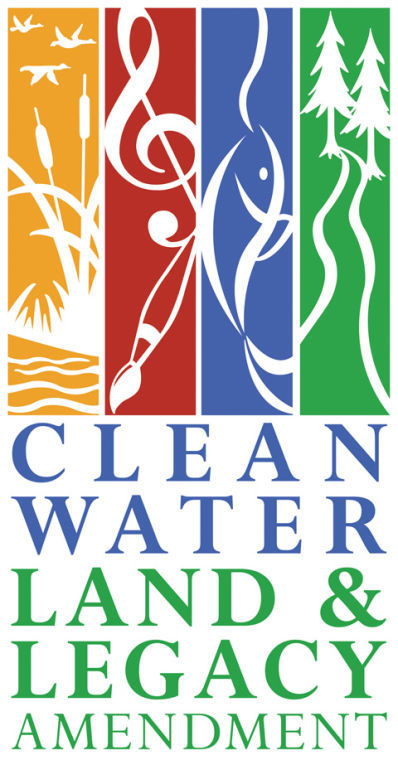 Youngbird, an enrolled member of the Minnesota Chippewa, Grand Portage Band, teaches her students that if they are Native and have created the art, then it's considered Native art.
"There are so many contemporary artists making important statements," she said.
Portraits in the series include Pat Stuen, a master quilter whose work is included in a traveling exhibition through China called "The Sum of Many Parts: 25 Quiltmakers from 21st-Century America." Rita Erdrich, a retired Circle of Nations educator, is another artist featured in the series. Her portrait show images of the Erdrich family, her own work and even a cow she owned when she was younger.
Gwen Westerman, PhD, is the director of the Humanities Program at Minnesota State University at Mankato and is an artist and poet. Youngbird's made two portraits of Westerman, one with subdued hues, mainly black and white, and the other larger, with brighter colors. Jason and Winona Kingbird, educators and dancers at Circle of Nations, are also shown in portraits, surrounded by images of their families and pow wow performances.
"Native American artists do all kinds of things," Youngbird said.
An image of Briand Morrison playing guitar is also included in the series. He is the son of the late American landscape painter and sculptor George Morrison, another work in progress for the series.
"Briand's a musician and does some artwork, too," she said.
Youngbird said when she's asked how long it takes to complete a portrait, she replies, "About 50 years. The past work informs the new work coming up," she said.
She's shown some of the images publicly already, and has another show coming up in August at Kaddatz Galleries in Fergus Falls, Minn.
Youngbird's portrait series is made possible by the voters of Minnesota through a grant from the Minnesota State Arts Board, thanks to a legislative appropriation from the arts and cultural heritage fund.