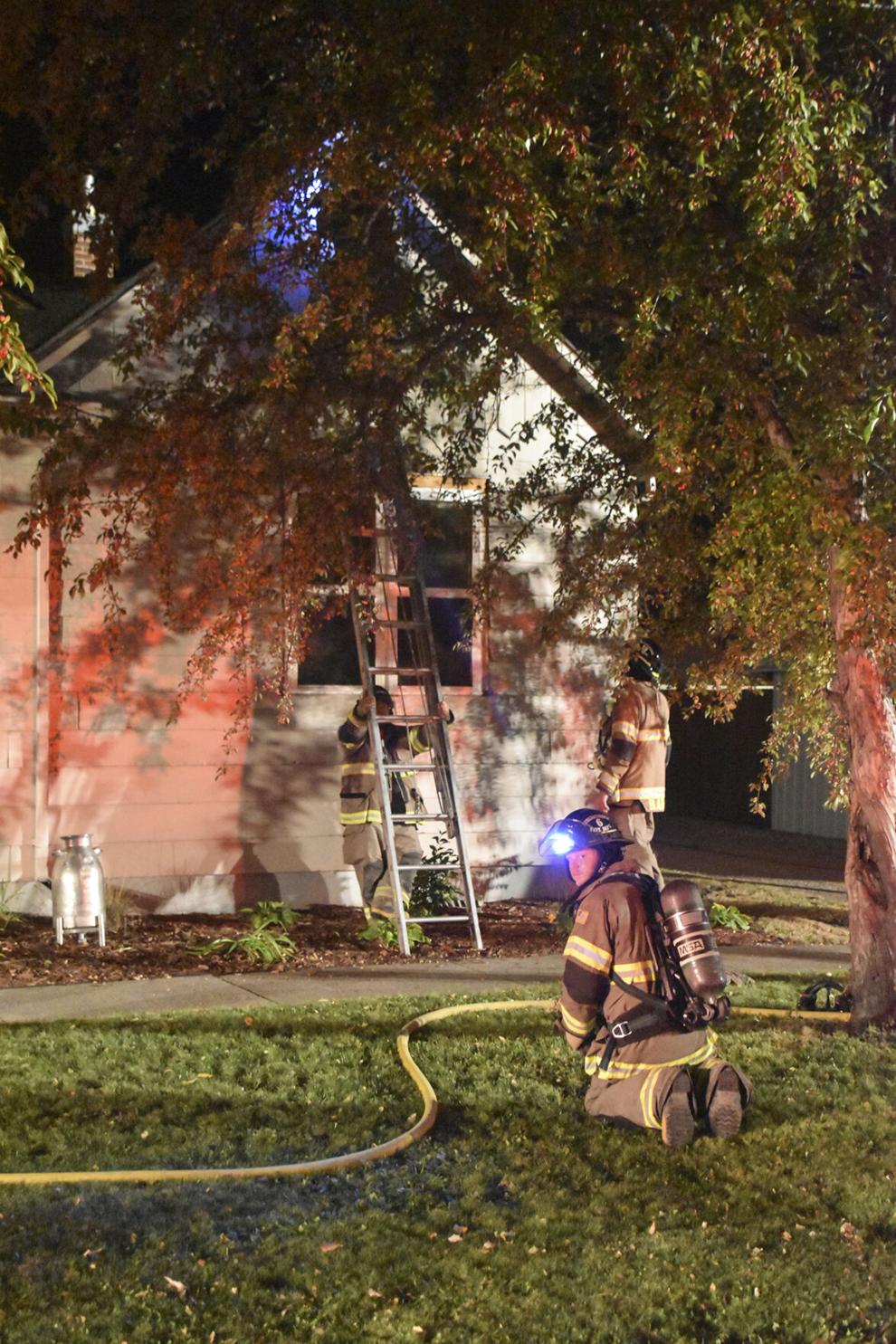 This story was updated 1:57 p.m. Tuesday, Sept. 28. 
Breckenridge Fire Department responded to a basement fire around 8:40 p.m. Monday evening, Sept. 27 at a house located near the intersection of Dacotah Avenue and Fifth Street South in Breckenridge, Minnesota. 
The fire department remained at the scene for roughly three hours, Breckenridge Fire Chief Tyler Slettedahl said Tuesday.  
No injuries were reported, Slettedahl said. The fire was primarily contained to the basement, but the interior of the house had significant smoke damage. Slettedahl said the cause of the fire is not yet known, but they believe no misconduct occurred at the home. 
Along with Breckenridge Fire Department, Breckenridge Police Department and the Wilkin County Sheriff's Office responded to the incident. The American Red Cross was expected to reach out to the homeowners Tuesday for disaster assistance.