Silly Girl and Peachy, two of the Humane Society of Richland-Wilkin Counties' cats, have left the hustle and bustle of Wahpeton-Breckenridge for country living.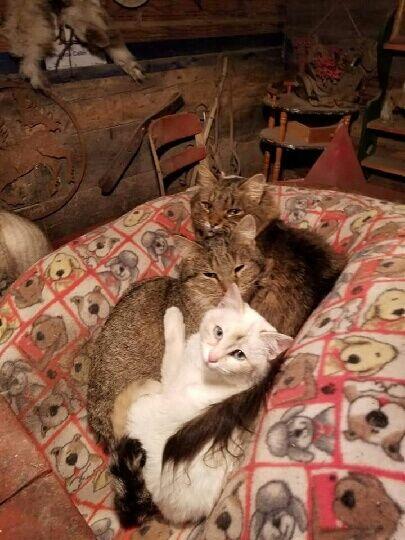 You can forward the felines' mail to Buffalo, North Dakota, where they moved earlier in November. Silly Girl and Peachy are sharing a home with their new mom, Heidi, and her loving family of "barn kitties."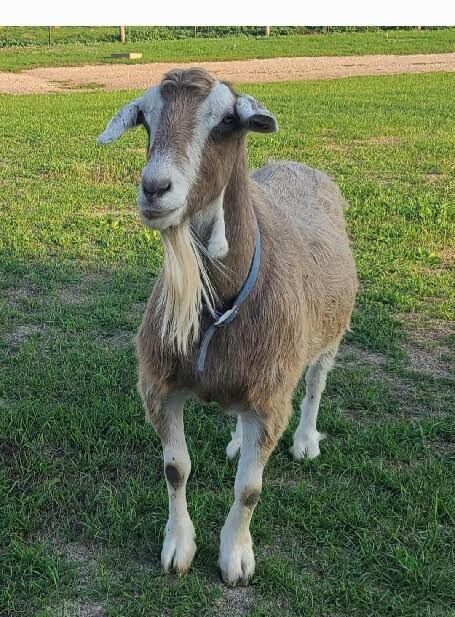 "She's so excited," Humane Society Board Vice President Mariana Cockburn said. "She accepts and adopts a whole lot of barn kitties, but she's also got a whole lot of animals."
Silly Girl and Peachy, who were recently spayed and passed their health exams with flying colors, moved to Buffalo on Thursday, Nov. 18. They're sharing a barn with at least three other cats and a farm with animals including Fred, a 20-year-old goat, and miniature ponies Fatmann and George. The horses love to give up close greetings.
For more information on responsible pet adoption, contact the Humane Society. It's located at 18039 79 1/2 St. SE, Wahpeton. Office hours vary. Potential members, volunteers and pet parents can also visit facebook.com/hsrwc, call 701-672-1676 or email hsrwc@702com.net.