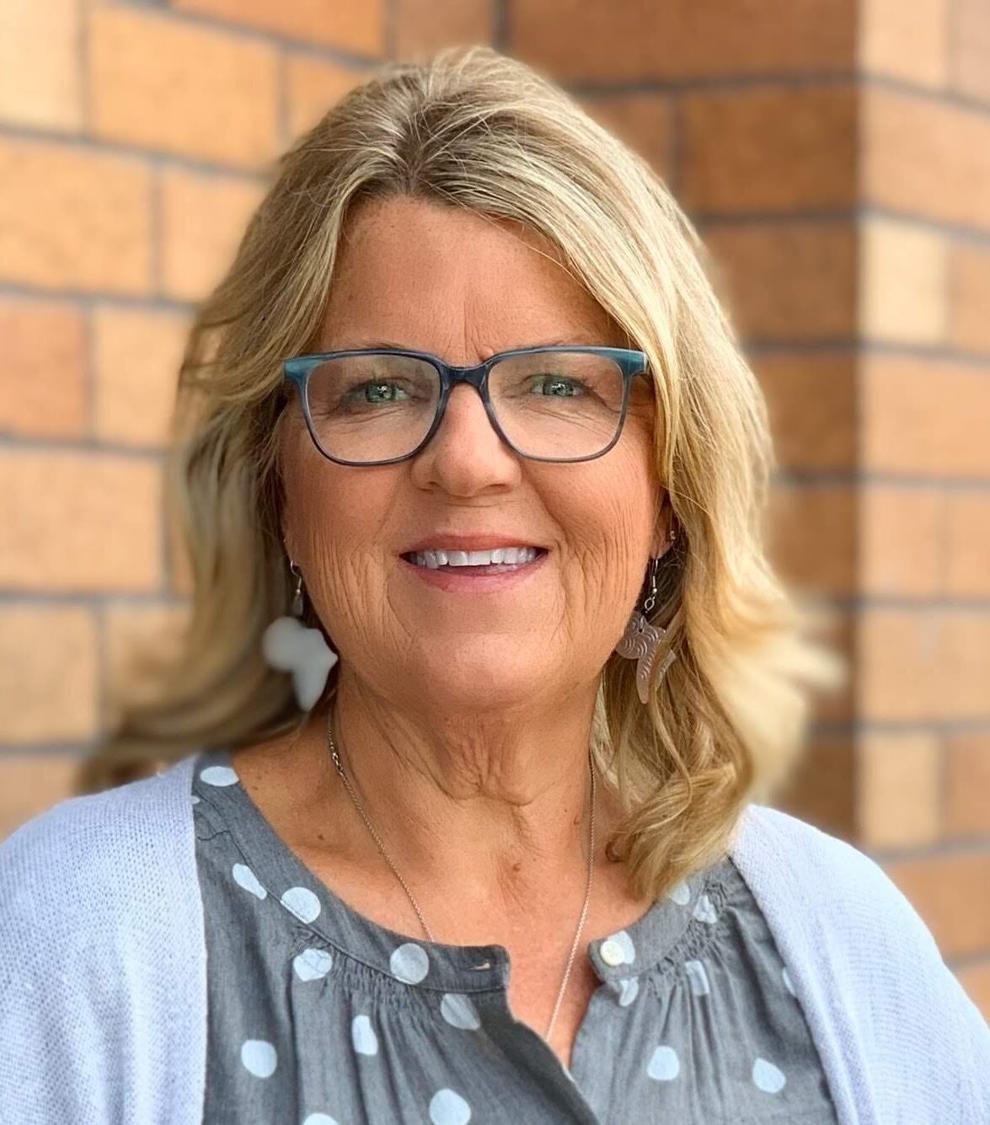 Pay yourself first! Save, save, save! Strategies for your future retirement, but then what happens when you get to retirement.
Well, the planning does not stop and in fact one might argue that planning is even more important at that time. Chances are many of your investments or plans on saving were done to protect your money from paying income taxes. The use of IRA (Individual Retirement Accounts), company sponsored 401K plans and other types of investments are all practical tools for retirement dollars.
The questions get a little more complicated when you reach the magical age to start withdrawing the funds. Because you have not paid taxes on the income, the IRS collects those precious dollars as you withdraw from the investments.
There are ways to work around this and possibly avoiding taxes. Once you reach age 70½ the IRS requires that you start taking funds from your tax-shelter investments but if you chose to make a charitable gift, you could eliminate the tax-burden on these funds.
Individuals that are over 70½ may make gifts of up to $100,000 directly from their IRA to the Richland Wilkin Community Foundation, a component fund of the North Dakota Community Foundation, Richland and Wilkin County. There are many benefits to this option.
Benefits of an IRA charitable rollover
• Avoid taxes on transfers of up to $100,000 from your IRA to Richland Wilkin Community Foundation.
• Satisfy your required minimum distribution (RMD) for the year (if you are over 70½ and must take distributions)
• Reduce your taxable income, even if you do not itemize deductions
• Make a gift that is not subject to the 50 percent deduction limits on charitable gifts
• Support your favorite Richland Wilkin Community Foundation charity with a gift to their endowment fund.
How an IRA charitable rollover gift works
• Contact your IRA plan administrator to make a gift from your IRA to RWCF.
• Your IRA funds will be directly transferred to RWCF to support our region.
• Please note that IRA charitable rollover gifts do not qualify for a charitable deduction and cannot be given to a donor-advised fund or a private foundation.
We are blessed in Richland and Wilkin counties. Generosity is being shared wide and far across the region and we are grateful for the vision and dream of our previous leaders. Join us in continuing this vision. Visit us @www.ndcf.net/richlandwilkin.
JANA BERNDT is development director of the Richland Wilkin Community Foundation.