In honor of Occupational Therapy Month, we will be talking about what occupational therapy is and what it all entails. So, what is occupational therapy?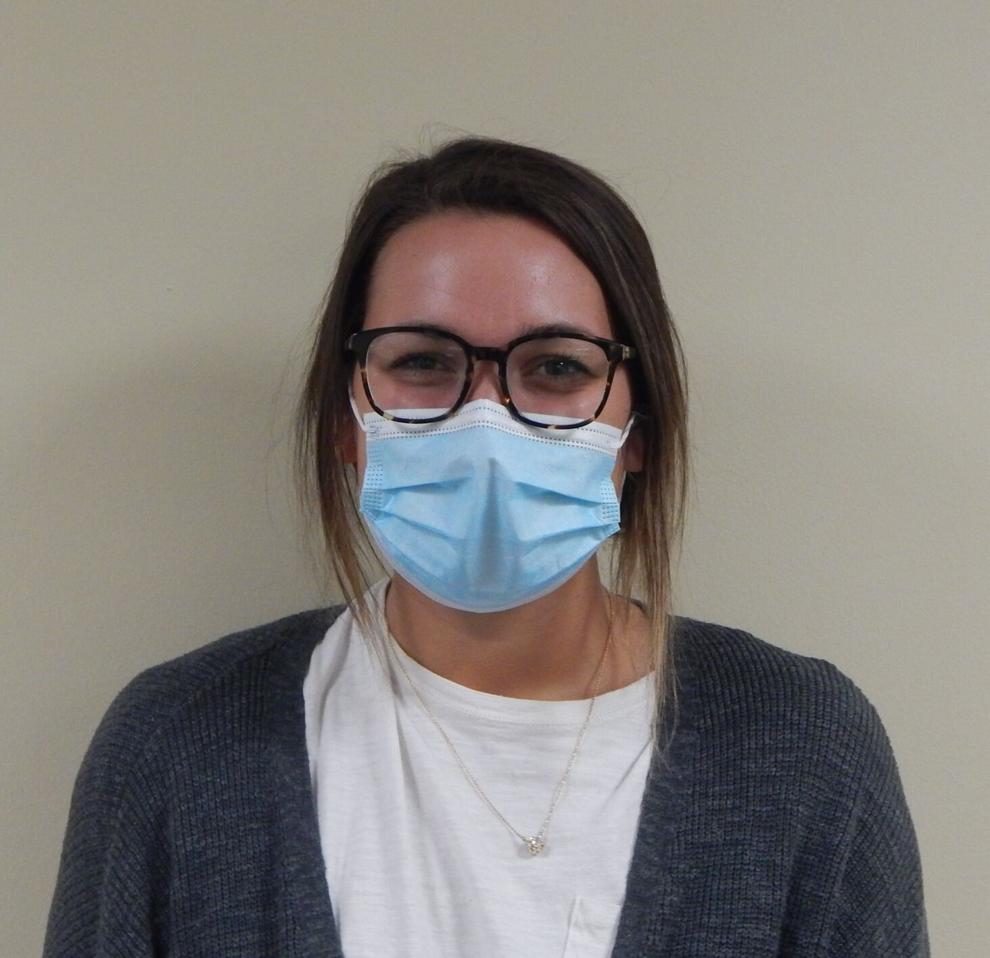 OT is the type of therapy that you may receive at any point in your lifespan to help you do the things that you want or need to do. We as occupational therapy practitioners help you achieve this by the therapeutic use of your daily activities, which are also known as occupations.
Some examples of some areas of practice that occupational therapist work in is helping children with different disabilities be able to participate in different types of school and social situations, helping one recover from injury or surgery to be able to fully participate in daily activities and regain those life skills, or helping aging adults who are experiencing different changes within the aging process like cognitive or physical changes.
When referred to occupational therapy, the registered occupational therapist will complete an initial evaluation to provide more information on what specific skills need to be worked on to help become independent as possible. They then will refer this information and work collaboratively with the certified occupational therapist assistant to build a treatment plan that is specific to that person and their needs so that they are able to reach their goals.
We help them reach these goals by focusing on their occupations and activities that they enjoy and adapting the environment or that task so that it is able to fit their specific needs. 
So, what does occupational therapy do in the skilled nursing facility setting?
Occupational Therapy helps short term as well as long term residents within the facility. OT practitioners help short term residents regain the necessary skills they need to return home as independently as possible and help long term residents enhance their lives through therapy.
Each intervention is made specifically for that resident and their occupational needs. The occupational therapist will often work with residents to develop skills for them to be able to complete their ADLs, which are activities of daily living, these can include self-care tasks like feeding themselves or dressing.
To assist residents to increase independence in these tasks they will provide them with different types of adaptive equipment and by modifying their environments to increase their engagement. 
Some types of interventions that the OT may complete with short term residents are things such as endurance, energy conservation and task simplification. The occupational therapist may also go into the resident's home and assess their environment to decide whether or not it is safe for them to return home and if there are any modifications that need to be made.
They also will recommend any adaptive equipment for around their house that they can use for safety and energy conservation purposes like a shower chair, walker or grab bars. When working with residents who are here long term, the goal of occupational therapy is to keep the resident as independent and functional as possible.This is done by focusing on the resident's specific goals in things that they find most important to them.
Occupational therapists want residents to be able to achieve their highest level of functioning for as long as they possibly can. 
Occupational therapy helps people across the lifespan do things that they want and need to do and things that they enjoy. Within the skilled nursing facility setting occupational therapist work with long term and short-term residents to help them become as independently as possible with their daily activities whether it's through strength and endurance training or education on different pieces of adaptive equipment.