Breckenridge High School tenth grader and DECA member Alex Ohm won second place in the state of Minnesota and 35th place in the nation for DECA's Virtual Business Competition in accounting that took place in late October this year.
Ohm said he competed against around 600 people in the country. The competition involved identifying mistakes in an accounting scenario and involved three mini-challenges.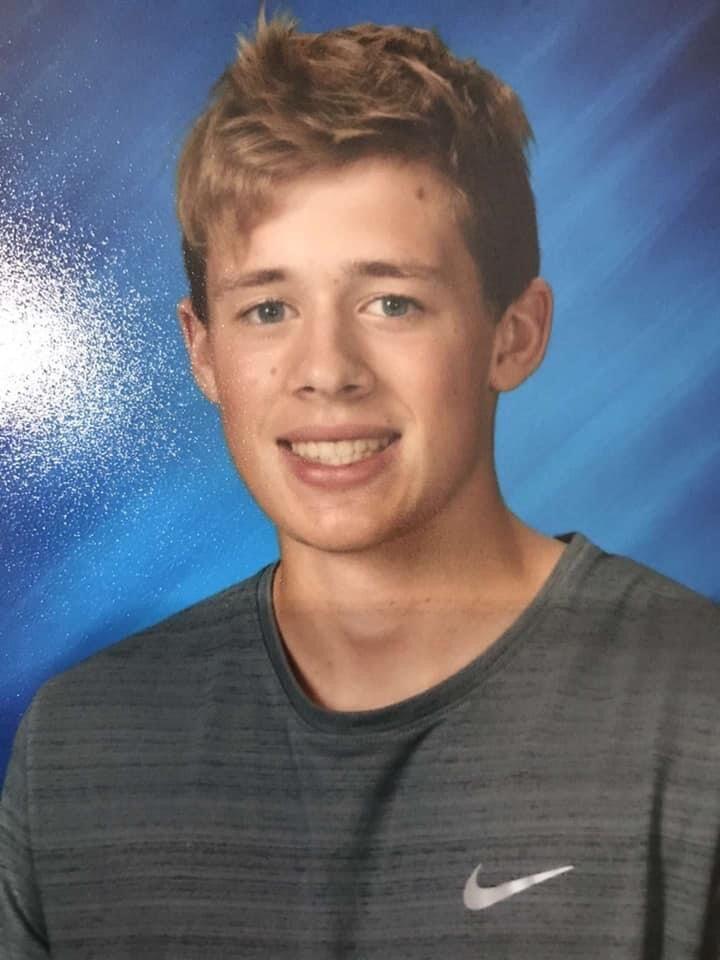 Ohm plans to compete again in January 2021 for the second qualifying round. The next competition will feature the same challenges as the October competition and is a chance to improve scores, Ohm said.
DECA Advisor Derek Grahn, who teaches Business and Technology Education at Breckenridge High School, said the best part of DECA is watching the students grow throughout their time in the organization.
"I think it's extremely worthwhile to give them [students] real world work experience while they're still in high school," Grahn said. "It helps them observe what sorts of careers or educational paths they want to head down when they leave high school."
The state conference is a big draw for students. This year, it took place in early March, shortly before the COVID-19 crisis spread across the country. Four of the students who competed in the state competition are officers of the organization at the high school, all of them eleventh graders.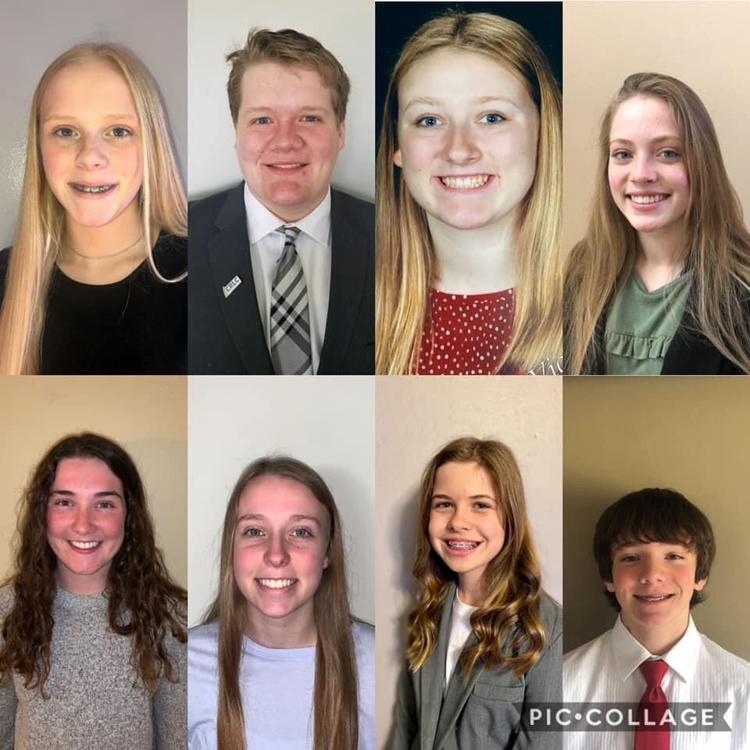 Morgan Bruns, President; Tori Undem, vice president of Career Development; Rachel Gowin, vice president of Finance; and Claire Aigner, vice president of Marketing all said one of their favorite parts of DECA is getting to meet new people at the conferences.
Grahn said DECA promotes leadership in marketing, entrepreneurship and business. The organization's goals align with the goals of the high school, he said, but students learn far more than just business.
While Ohm and Bruns are interested in doing something business-related outside of high school, Undem is interested in being a dental hygienist and Gowin and Aigner want to go into the medical field. Even so, they enjoy DECA because of the interpersonal skills they gain from the organization.
Undem said the organization has helped improve her speaking skills, something Grahn can attest to. When Undem began, she did not talk much, especially to adults.
"It [DECA] helped improve my speaking skills," Undem said. "Now, I talk a lot … I speak my opinion."
The other officers agreed; Bruns said DECA has helped her presentation skills and professionalism.
Many DECA students are also involved in sports and other extracurricular activities, and the four officers said they choose how much time they put into the organization. As leaders, they end up putting in a lot of effort, and sometimes it can add more stress to their busy schedules.
In a normal year, the students would help run the school store, go on trips to local businesses and industries and attend conferences. Since COVID-19, some of the students are less inclined to participate in online competitions and conferences since the networking aspect is taken away, they said.
This year, there are 31 students involved in DECA at the high school, Grahn said. Last year, they had over twice as many students take part, since COVID-19 has hindered participation.
Despite this year's challenges, the students said they are happy to be a part of the organization. For Grahn, DECA is an extension of the classroom, a place where students can reason through real life problems and enhance skills.
"It's working on communication skills and their ability to work with teammates, communicate with judges in a professional setting and work on their problem-solving skills," Grahn said.