The Rotary Club of Wahpeton Breckenridge collected 8,248.5 pounds of food and raised $1,232 over the course of the 2021 "Fill the Bus" campaign, which was parked outside Wahpeton and Breckenridge Econofoods on Sept. 30 and Oct. 6, respectively. An additional $280 was raised for the Rotary Club Backpack Program during the Breckenridge Econofoods campaign.
Econofoods donated 7,000 of the total 8,248.5 pounds of food to the annual drive, which collects money and grocery items for the Richland Wilkin Food Pantry.
Since the inception of the program, the community has donated over 46,000 pounds of food and $26,000 to the food pantry, according to a Rotary Club release.
Rotary Club Service Director Brittany Jaehning said this year's campaign was a successful one, especially with Econofoods' generous donation. In the past, the store chain has donated around 1,000 pounds of food to the "Fill the Bus" campaign.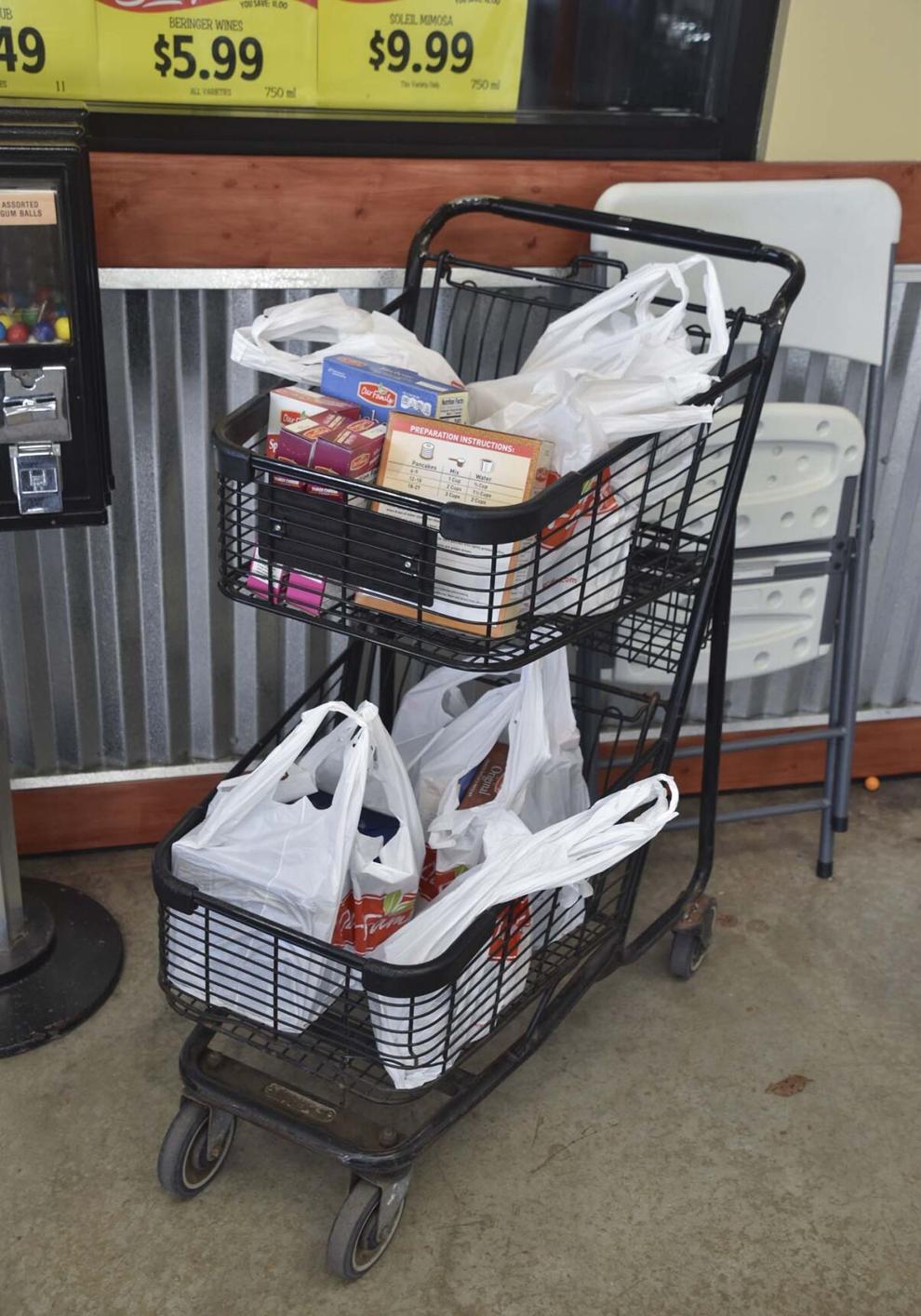 "Our overall mission is service above self, so any aspect that we can support our community is where we want to be," Jaehning said. "This definitely goes to support our greater mission."
The food pantry provided a list of most-needed items for the fall season, which included spaghetti sauce, macaroni and cheese, boxed potatoes, jelly, unsweetened cereal, pancake mix and syrup.
Rotarian Pam Erlandson, who volunteered at the Breckenridge Econofoods "Fill the Bus" drive, said several people who had already bought their groceries learned about the campaign on their way out, then went back in the store to buy items to donate.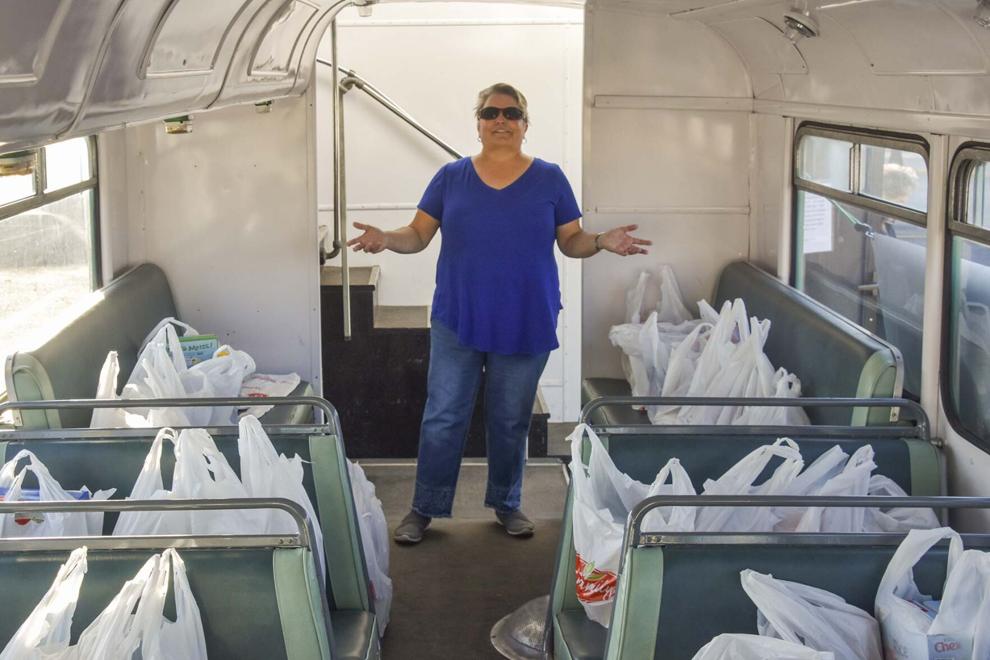 Rotary Club Vocational Service Director Tammy Goerger sat inside the Breckenridge Econofoods next to a "Fill the Bus" display and shopping cart. Once the cart was filled with donated items, she rolled it to the double-decker bus to unload. One woman drove up to the bus, manned with 30 pounds of food to donate, Erlandson said. Some customers left a monetary donation instead.
"The nice thing about the monetary donations is the pantry has more buying power with the food bank in Fargo, and other places that they need to order from," Erlandson said.