Jeanette Mary Grasshoff, 85, of Fergus Falls, died Wednesday, January 20, 2021 at Park Gardens in Fergus Falls, under the care of LB Hospice, surrounded by her loving family.
The Richland County Highway Department's shop in Hankinson, North Dakota, and the equipment stored inside are expected to be a total loss following a nighttime fire Monday, Jan. 18, County Engineer Jesse Sedler said.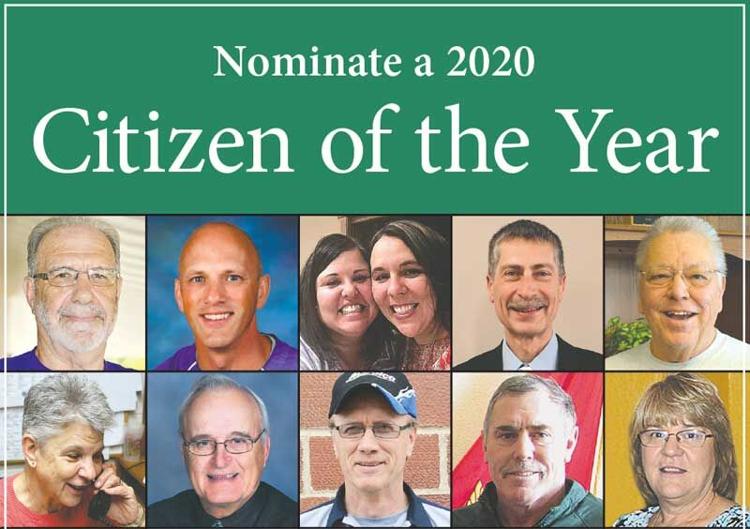 The Daily News and News Monitor want to recognize our community's best citizens through our "Citizen of the Year" award. Let's show our appreciation to someone in our community who has gone the extra mile, done more than expected and who deserves special recognition. The deadline is Monday, January 11, 2021.
Richard M. Wettstein, 95 of Lidgerwood, ND passed away peacefully on Wednesday, January 20, 2021 at St. Gerard's Community of Care, Hankinson, ND. Due to Covid 19 risks, the family respectfully requests to hold a private, immediate family only funeral. The service will be available at https:…
The Richland County Commission approved a declaration of emergency during a special meeting Friday, Jan. 22 following a fire at the Richland County Highway Department shop in Hankinson on Monday, Jan. 18.